Post by maddogfagin on Oct 21, 2015 14:33:51 GMT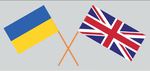 Cat conservation evening – with Ian Anderson of Jethro Tull
Royal Zoological Society of Scotland
Monday, 19 October 2015 from 18:30 to 20:30 (BST)
Edinburgh, United Kingdom
twitter.com/rzss
Audio Link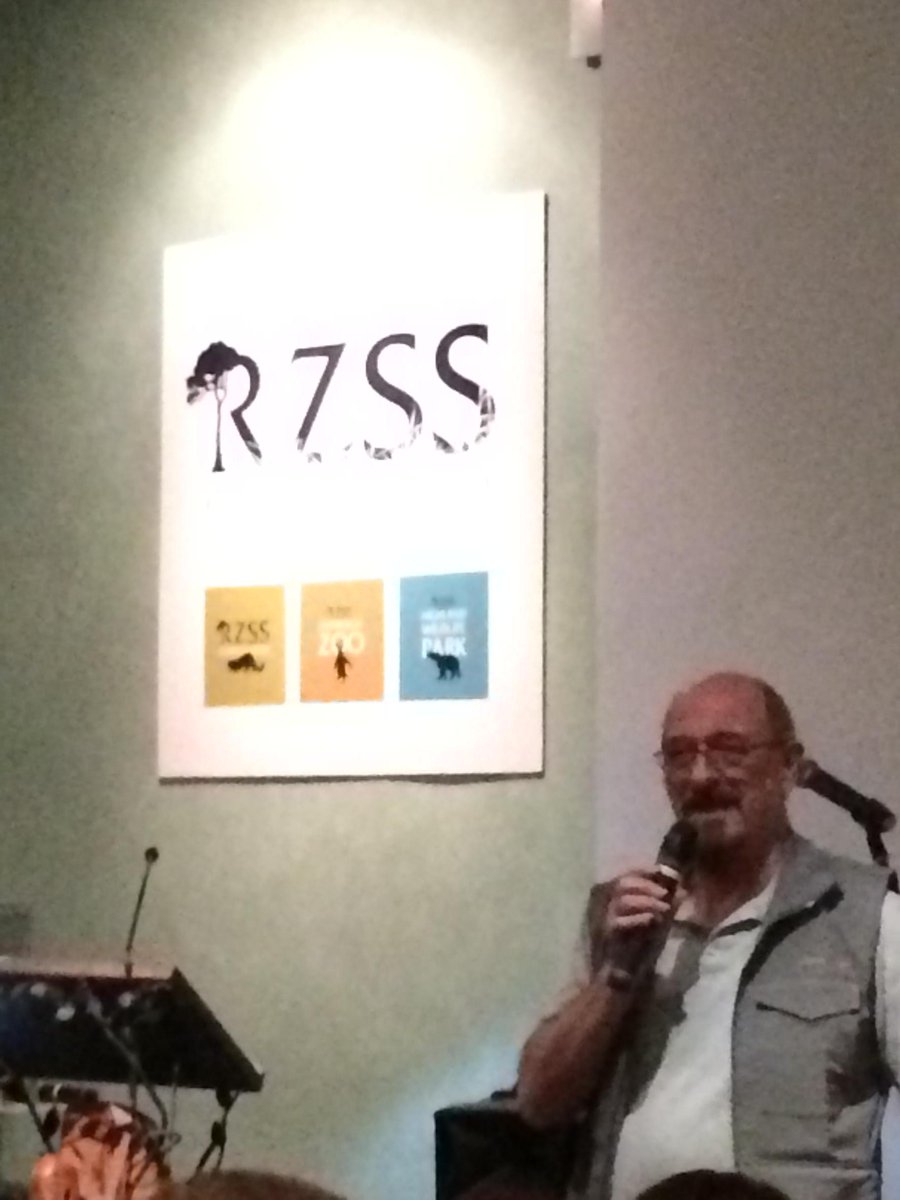 Press Release
An evening of cat conservation with Ian Anderson of Jethro Tull
Tuesday, 20 Oct 2015
RZSS Edinburg Zoo hosted a special evening, on Monday 19 October, highlighting the Royal Zoological Society of Scotland's (RZSS) cat conservation projects around the world with special guest and cat conservation supporter, Ian Anderson of Jethro Tull.
One of Scotland's most famous musicians, Ian Anderson of Jethro Tull, helped to raise awareness and support for small cat projects in the wild - such as Pallas's cat, Arabian sand cats and Scotland's very own wildcat. These projects are all supported by the conservation charity RZSS across the globe. The evening provided guests with an opportunity to learn more about the projects being carried out in Scotland, Nepal, Mongolia, Iran, Kazakhstan and United Arab Emirates and to hear why Ian Anderson has taken time out to support these projects and share his feelings toward small cat conservation.
The event, which raised funds through donations to support the projects, looked at the conservation of small cat species in the wild, providing a wealth of interesting information about these felines and what the Royal Zoological Society of Scotland is doing to save these species from the threat of extinction. The talks explored the objectives taken on by RZSS through Scottish wildcat action and the key role the Society is playing in halting the decline in the UK's last remaining wildcat species.
The audience was also treated to rare footage of Pallas's cats in their natural habitat, taken using new technology which helps the project track these cats in the wild. And finally, the audience also learnt about how the team in RZSS Edinburgh Zoo's WildGenes lab are working closely with Al Ain Zoo in the UAE and the sand cat breeding programmes to study and help conserve Arabian sand cats.
As well as Ian Anderson, RZSS Cat Conservation Project Officer David Barclay delivered a talk on the evening, sharing his experiences of cat conservation in the field, from protecting the wildcat in Scotland to searching for rare Pallas's cats in the Himalayas, Mongolia and Iran.
RZSS Events Executive Jo Paulson said: "It was such a privilege to have Ian Anderson join us for the evening and to share his passion for cat conservation. This event has hopefully given people a better understanding of the work being carried out to help numerous species of small cat such as the Scottish wildcat, the Pallas's cat and the Arabian sand cat; as well as why it so important to save these species."