Post by maddogfagin on Jan 21, 2020 15:44:27 GMT
www.elmoremagazine.com/2020/01/reviews/albums/martin-barre-4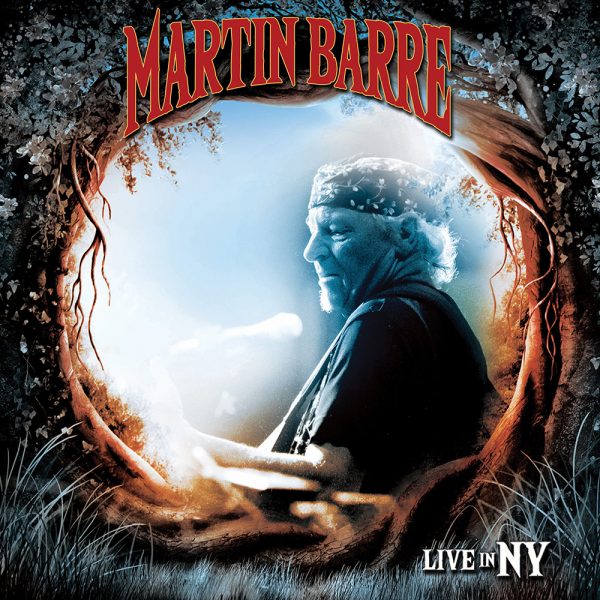 Album Reviews | January 21st, 2020
Label: Purple Pyramid Records
Release Date: 01.17.2020 85
Jethro Tull often gets lumped in with Prog Rockers somewhere between King Crimson and Renaissance, but Tull, at its best, had some hard-driving guitar that set it apart from many of its Prog peers. That guitar, from the band's second album in 1968 through 2012, was the work of Martin Barre, the longest-term Tull member other than Ian Anderson.
Barre's solos on the Aqualung album—"Locomotive Breath," "Wind Up" and the title track—represent some of the best rock guitar of the period. Barre has also released several solo albums and appeared with like-minded musicians including Fairport Convention. For the past several years, he's toured with his own band, reinterpreting Tull classics and showcasing his original compositions.
Live in NY was recorded at Daryl's House, an intimate venue founded by Daryl Hall that's located in Pawling, New York, about 75 miles north of Manhattan. In the age of streaming, it takes nice packaging to make people want to buy a physical copy of anything, and Live in NY delivers with a double CD and a single DVD in a foldout box reminiscent of just how artful record albums once were. There's plenty of early Tull here: "To Cry You a Song," "Teacher," "Hymn 43" and "Locomotive Breath" — and excerpts from the slightly later, more operatic "Thick As a Brick" and "Minstrel in the Gallery" periods. Barre's own "Hammer," "Back To Steel" and "Rock Me Baby" are representative of his solo sound while his covers of "Eleanor Rigby" and a mandolin-based "Crossroads" take both songs in new directions.
The DVD is visual evidence of Barre's talents that guitarists such as Mark Knopfler, Joe Bonamassa and Geddy Lee cite as a major influence. It also brings into sharper focus the vocals of Dan Crisp, charged with the unenviable task of covering Ian Anderson. Crisp does an outstanding job, sans flute and costume, without overplaying his hand. Barre looks to be having fun, never taking himself too seriously. For fans of Jethro Tull who grew up listening to him, it's like spending time with an old friend. It's nice to see him still doing what he always did so well.
—Lou Montesano